TX2500-V2-FM-Transmitter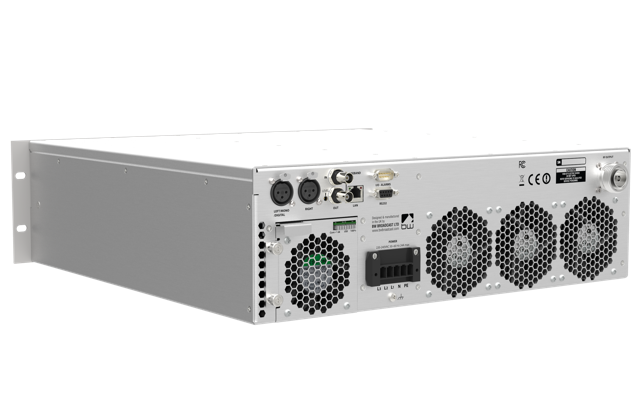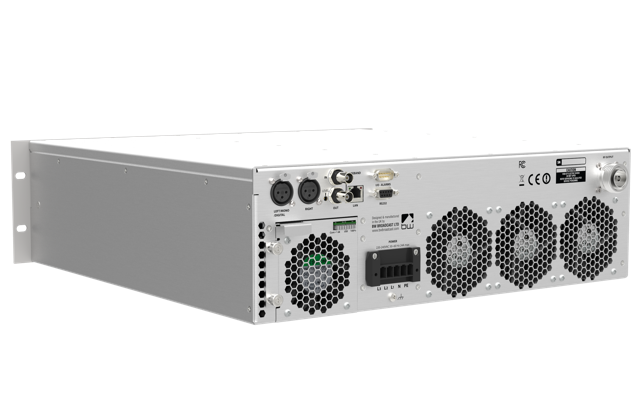 sale
TX2500-V2-FM-Transmitter
The BW Broadcast TX2500 V2 is the latest model in the V2 FM Transmitter range. Available in only 3RU with a Slide-in Power Supply, our Gold Clamp technology and built in multi band audio processing. Combining high performance and superb value, it is the most compact high power transmitter that will blow away the competition.
Based on the Radio 'Pick hit' winning V2 FM Transmitters which is packed with features to improve sound quality and reliability.
The TX2500 V2 has integrated multi-band DSPX audio processing that means stations without a dedicated processor you will sound great, right out of the box. It also has one of the industry's cleanest exciters and an ultra-low distortion modulator which go to make it a highly stable FM transmission system. Clean, loud, market leading audio performance that will crush the competition.
With Gold Clamp Transistors and Slide-in Power Supplies on-site repairs have never been simpler. So, should your transmitter fall foul of lightning strikes or power fluctuations, parts can be changed in a couple of minutes and you're back on air! Slide-in universal power supplies make replacement a breeze. A truly innovative heatsink design ensures ultra-long life, thanks to ingenious airflow.